Why Choose Wallingford for Your Business?
Your Gateway to New England and Beyond
Topping Wallingford's impressive list of qualities is its ideal location. Strategically located in the center of Connecticut, Wallingford provides easy access to all major markets along the Northeast Corridor and the eastern provinces of Canada. Few states are as close to a market this large and this prosperous.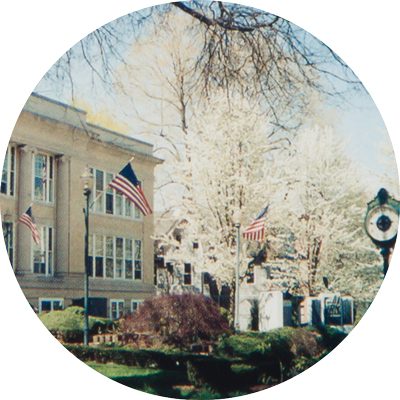 Within a day's drive of Wallingford is a third of the nation's population, buying power, retail sales and manufacturing firms. Within the same 500-mile radius, Wallingford provides access to two-thirds of Canada's population, buying power and retail sales and more than 80% of Canada's manufacturing firms.
Well Positioned for Future Growth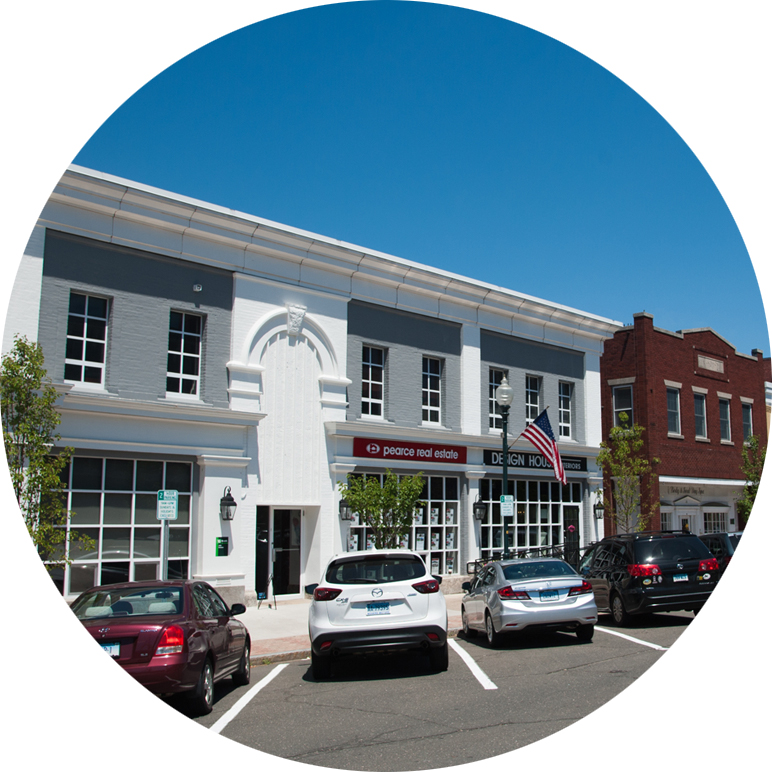 Wallingford is located along Interstate I-91 and Route 15 North/South and is within minutes of three excellent East/West arteries: Interstates I-95, I-84 and I-691. Forty minutes to the north is Bradley International Airport.
Twenty minutes to the south is New Haven Harbor, home to the region's Foreign Trade Zone, and Tweed New Haven, a regional airport. Wallingford is also located on the New Haven-Hartford-Springfield rail line with daily passenger service to points north and south and to New York City via a connection in New Haven. Freight service is provided by Connecticut Southern Railroad.
Known By The Companies We Keep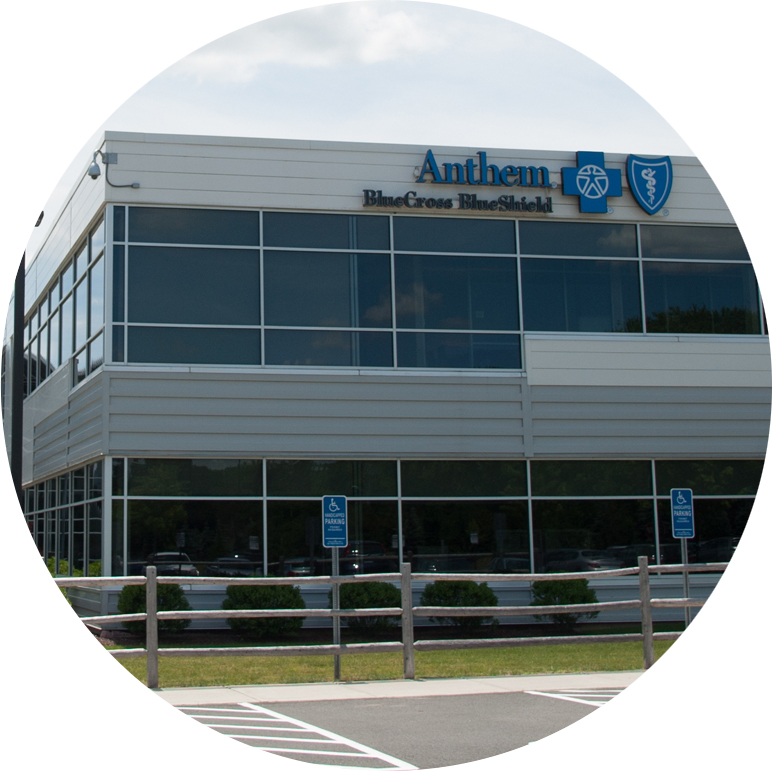 If you judge us by the companies we keep, you'll be very impressed by the list of companies whose products and services are known throughout the USA and beyond and have chosen Wallingford as their business address: Amphenol Corporation, Ulbrich Stainless Steels and Special Metals, Amazon, APS Technology, Polylok, FedEx, Rowland Technologies, Burns & McDonnell, Ferti Technologies, Radiall, Component Engineers, United Concrete, BYK USA, Nucor Steel, UPS, Proton OnSite, Allnex, Anthem Blue Cross, Z-Medica, and Holo-Krome. With five industrial and corporate office parks complete with infrastructure and utilities spanning 1,500 acres, you could be in very good company too...
A 21st Century Labor Force...
Wallingford has an excellent educational system with eight elementary schools, two middle schools and two high schools. Wallingford is also home to Choate Rosemary Hall; this internationally known private preparatory school's list of distinguished graduates includes former President John F. Kennedy. Minutes away are Yale University, Quinnipiac University, Wesleyan University, The University of New Haven, Southern Connecticut State University, Albertus Magnus College, Paier College of Art, Gateway Community College and Middlesex Community College, all providing a constant flow of quality graduates. Wallingford is located in a state whose commitment and investment in education is unparalleled.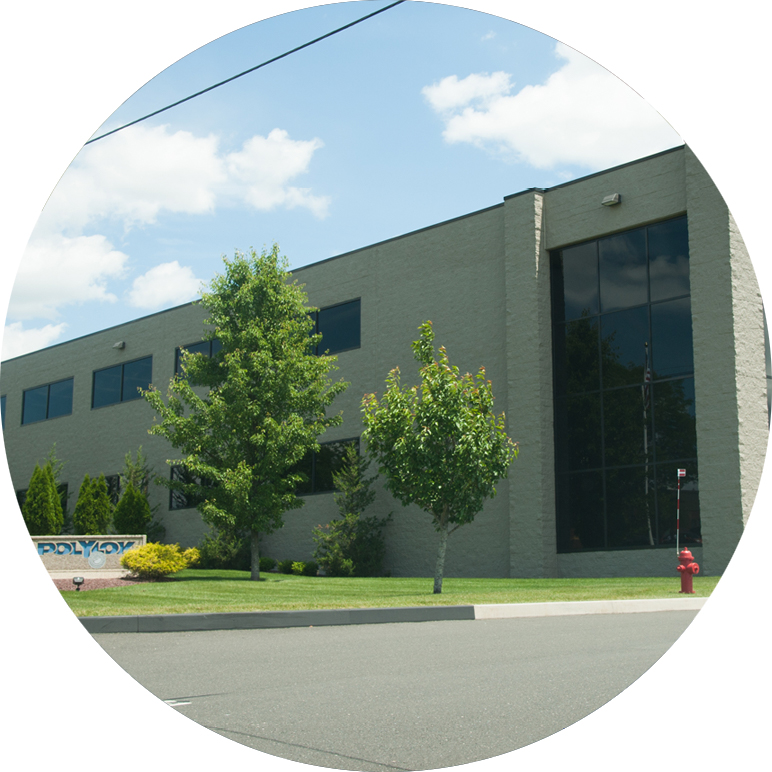 We have the best educated work force in the nation with a higher percentage of residents with advanced degrees than any other state, the highest percentage with a bachelor's degree or higher, and the highest number of engineers per 100,000 workers. Our labor force productivity exceeds the rest of New England by 6% and outpaces the nation by 13%.
We're More Than A Pretty Place
Over 45,000 residents call Wallingford home as do nearly 2,200 firms. All enjoy the picturesque topography of the Quinnipiac River valley bound by highlands to the west and rugged ridges to the east. Combine this with our historic past, our bustling New England Town Center, our many parks, recreational opportunities – including a linear trail and dog park – and our glorious change of seasons and you'll understand why people want to move and work here.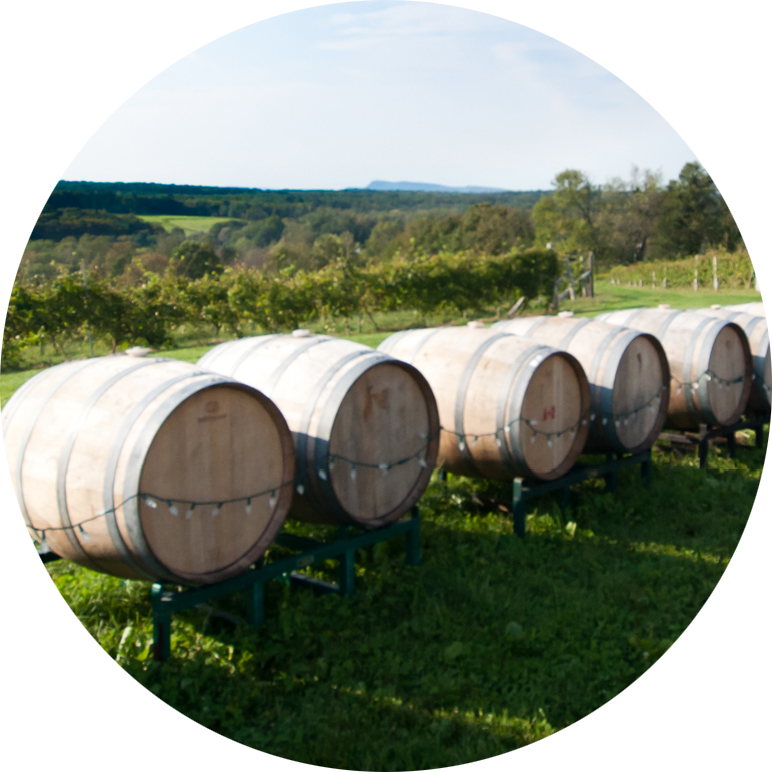 There are countless resources nearby which make Wallingford a fun and exciting place to live, including: 250 miles of saltwater seashore on the Long Island Sound; Connecticut and New England ski slopes; Oakdale Theater; cultural centers including Paul Mellon Arts Center, Shubert Performing Arts Center, Long Wharf Theatre and Yale Repertory Theatre; and major sporting events from the University of Connecticut's Big East Basketball to The Travelers Championship PGA Tournament. Wallingford provides the most complete golf experience in the area with two private courses; Wallingford Country Club and Farms Country Club, and one public course; Traditions Golf Club.
Well Positioned For The Global Economy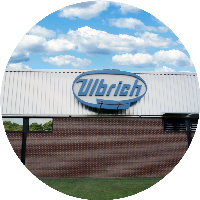 Wallingford is poised for a promising economic future. Our highly productive and educated labor force, superior quality of life, strategic geographic business location, one of the lowest electric rates in New England and amongst the nation's highest percentage of employment in technology-based industries reflect the Town's economic strength. Although service, trade and manufacturing are the major players in the local economy, telecommunications, software development, energy exploration, and fuel cell technology have emerged as integral components of the Town's commercial and industrial growth.
Utilities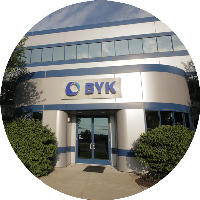 The Town of Wallingford owns its electric, water, and sewer utilities which provide exceptional reliability to all residential and industrial customers and has historically provided one of the lowest electric rates in New England. Gas service to area residents and businesses is provided by Eversource. Our municipally owned public utilities along with Eversource are committed to the safe and efficient use of our utilities and work with area companies on energy savings and conservation measures. High-speed fiber is present in all of the Town's five industrial and office parks.