Sewer Division - Inflow & Infiltration Removal Program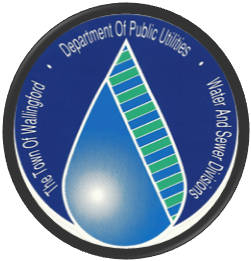 Inflow and Infiltration (I & I) are essentially clean water that enters into the sanitary sewer. This clean water takes up capacity in the sewer system, requires more cost to pump and treat, and can result in public health issues and property damage. I & I can come from public property sources such as leaky sewer mains in the street and from private property sources such as sump pump discharge piping connected to sewer service lines.
Property Owner Reimbursement
The Sewer Division has developed a Policy for reimbursement of inflow and infiltration removal costs to assist property owners.